WELCOME
Dear Friends,
Thanks to each of you, From the Top reached great success during our 2020–21 season! We aired our 400th episode on NPR and grew our audience on social media. Most importantly, we shifted all ways of working so that we could remain safely engaged with our young musicians and communities this past year.
From the Top works to empower and celebrate young musicians, and through our work, we see a more empathetic and connected society. Thank you for joining us on this mission and your continued support of our organization.
Best,
Gretchen Nielsen
Executive Director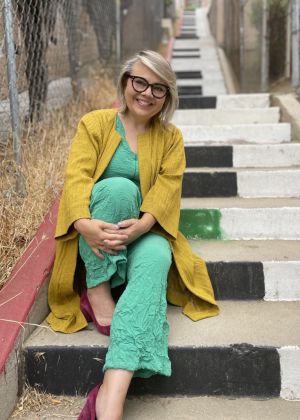 From the Top empowers and celebrates young musicians.

We envision a more empathetic and connected society through their contributions.
In the 2020–21 season, From the Top invented alternative ways of producing our NPR show.
To safely produce the show, we recorded young musicians:
• In small socially distant groups
• Individually at private recording studios throughout the country
• At their homes by shipping them recording equipment
New Radio Episodes Produced
Stations Broadcasting
From the Top
Performers Featured
Aged 8–19
Race/Ethnicity of Young Musicians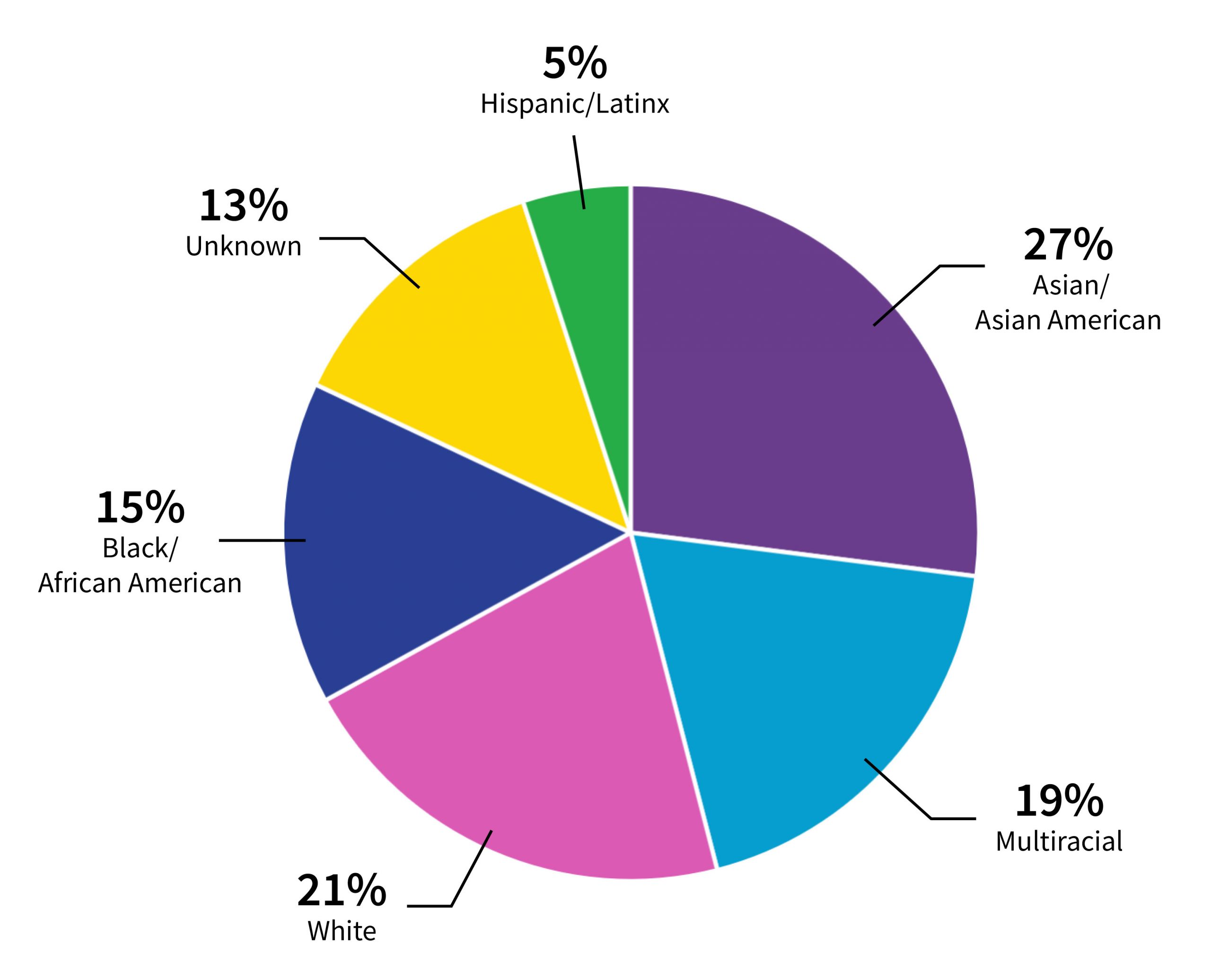 From the Top performers hailed from 23 states ranging from Maine to Hawaii to Texas and Washington.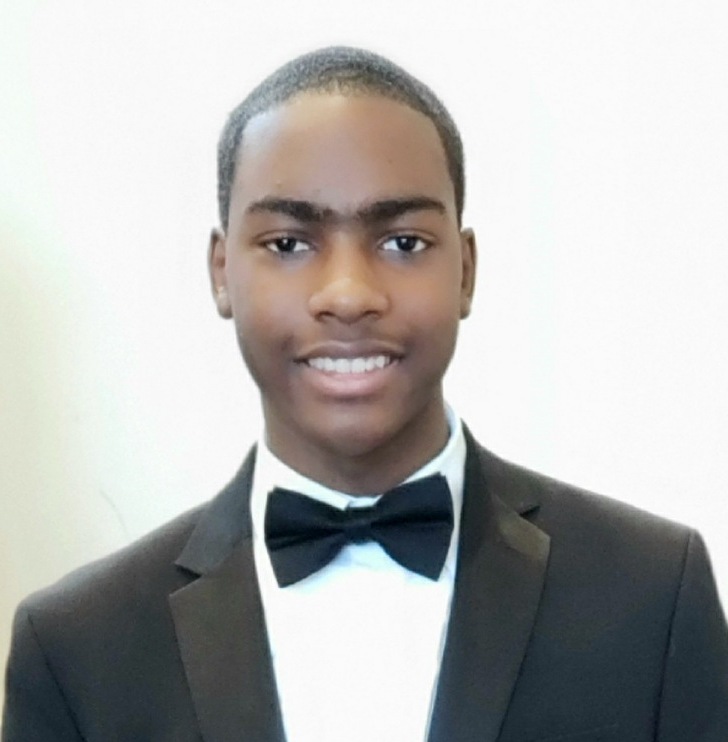 Brandon Leonard, 15, Cello
15-year-old cellist Brandon Leonard hails from Stone Mountain, Georgia and appeared on the radio show with From the Top Co-Host/Creative Orli Shaham. Brandon shared his aspirations to help more kids from his hometown to learn string instruments. Brandon was also featured on From the Top's Virtual Concert series, where he performed Bach and other works.
A Special Juneteenth Episode
Three-time Grammy® Award-winning artist Kevin Olusola joined Host/Pianist Peter Dugan and young Black musicians from across the country for a special Juneteenth-themed episode. We met outstanding Black musicians performing works by Black composers, including a teenage composer from Syracuse, New York. They discussed their experience in classical music and reflected on how Juneteenth relates to their lives.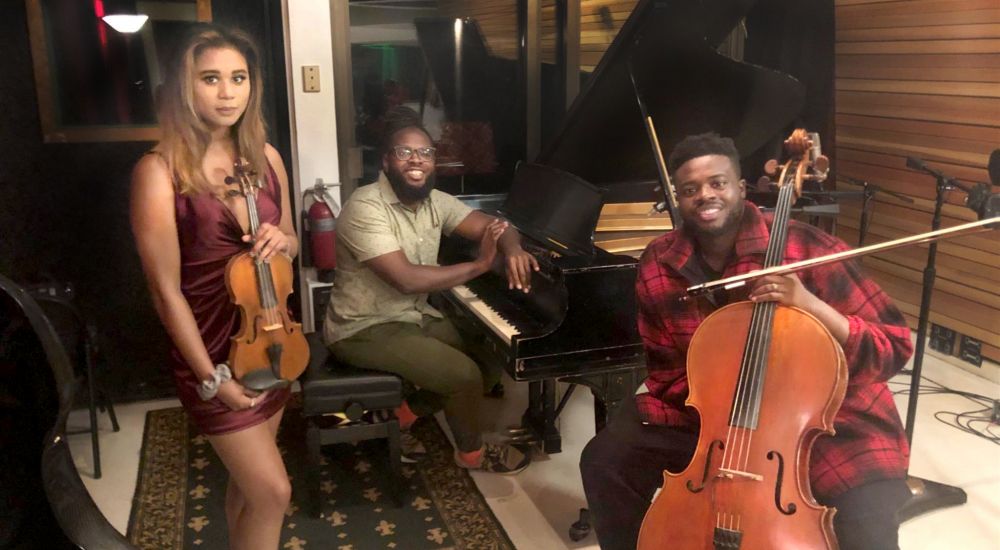 "I was so proud when From the Top decided to record a Juneteenth episode for a classical audience. My goal for this episode was to highlight how vast the Black diaspora is, and that our collective Black experience influences how we approach classical music and shape it for future generations."

CO-HOST KEVIN OLUSOLA

We worked closely with our young musicians to co-create content for From the Top's expanding digital platforms, including:
• Virtual concerts showcasing performances, interviews, and games with young musicians across the country
• Daily Joy – short musical performance videos by alumni distributed via YouTube, Facebook, and email
• The website daily-joy.org, thanks to the generous support of the Richard K. Lubin Family Foundation
• Tiny Desk feature – an appearance on NPR's popular video performance series. 

Watch here
• Instagram takeovers led by From the Top alumni
"By highlighting the creativity and passion of young people, Daily Joy offers real hope for the future and reminds us that great art is still being made all around the country."

HOST PETER DUGAN
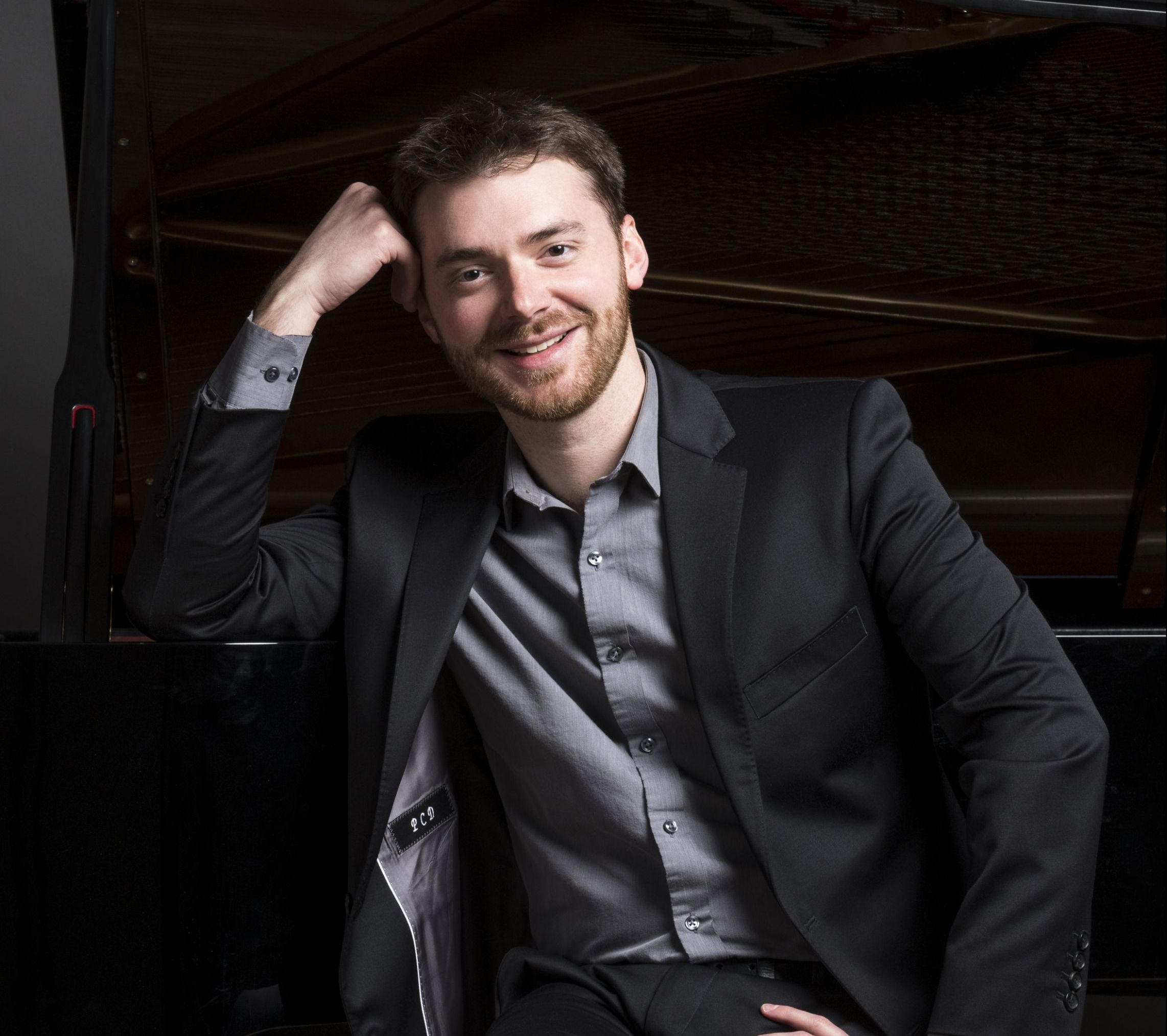 Hours of Online Content Watched
Alumni Instagram Takeovers
New Facebook and Instagram Followers
of Instagram Audience are Ages 13–34
STARS ALIGNED SIBLINGS QUARTET, AGES 8–14
The Breshears Family Quartet ("Stars Aligned Siblings") from San Francisco, California delighted From the Top's online audiences. They made their debut on Daily Joy with a stunning performance of Beethoven and followed that with their own Virtual Concert. On Instagram, followers witnessed a very busy "day-in-their-life." The Breshears family touched every facet of From the Top's media offerings to the joy of all who tuned in!
From the Top's learning program focuses on leadership, community engagement, and media creation.
We partnered with Seacrest Studios at Children's Hospital Colorado and Bravo Waukegan in Illinois to create meaningful community engagement experiences.
FTT musicians taught Bravo Waukegan students lessons over Zoom
FTT musicians performed concerts for Children's Hospital Colorado 
FTT musicians mentored students through Colburn's Jumpstart program
"The experience at Seacrest Studios opened my eyes to how fulfilling community engagement can be, particularly if done with purpose and a great community of artists."

VIBHA JANAKIRAMAN, 15, VIOLIN

Anagha Kapsi, 15, violin
Violinist Anagha Kapsi, 15, from Exton, PA, recorded with Peter Dugan at Turtle Studios in Philadelphia in fall 2020. Anagha then participated in From the Top's online learning program. Her cohort mentored 24 elementary school students at Bravo Waukegan in Illinois through one-on-one Zoom sessions. Anagha was paired with Keira, a fourth-grade violinist, and says building that relationship made her feel like she was making a change in someone's life.
In partnership with the Jack Kent Cooke Foundation, the Young Artist Award has provided more than $3 million in grants to young musicians with financial need since 2005.
This year's award funded:
• New instruments
• Tuition/travel to music festivals and competitions
• Music lessons and education supplies
• Music recording equipment
• Technology for composers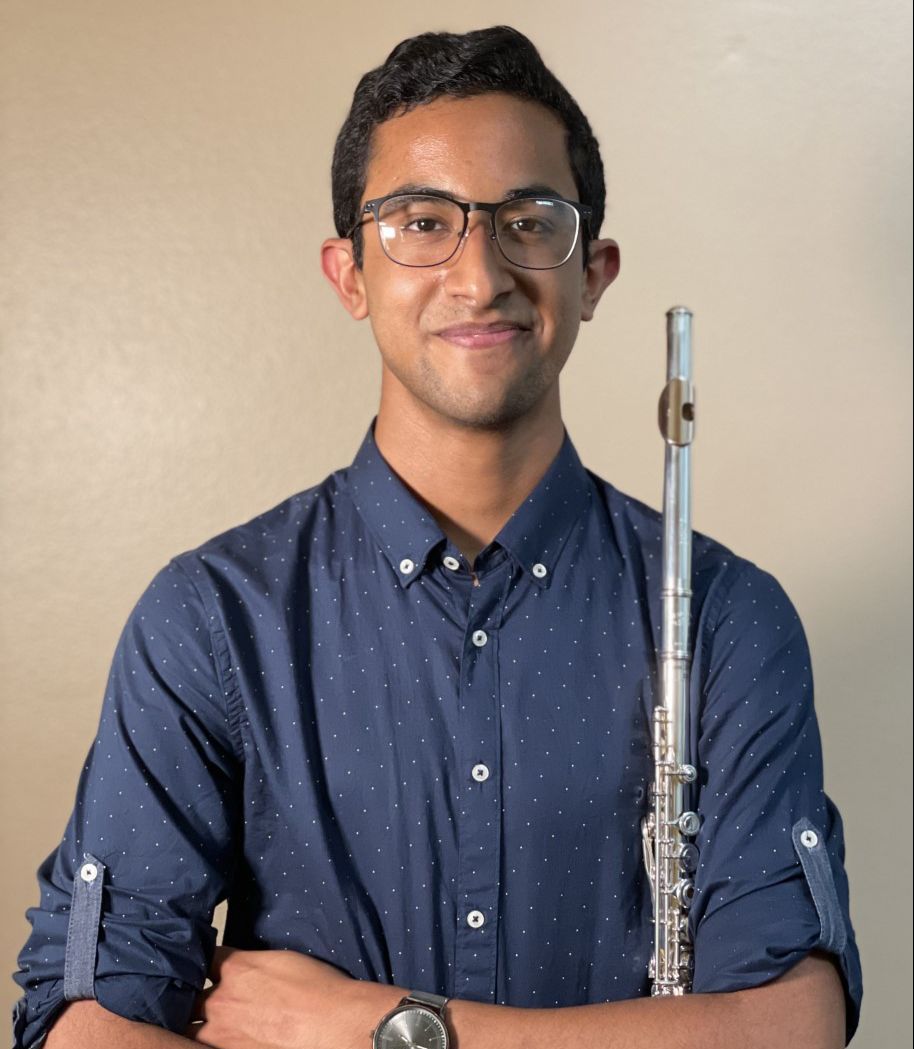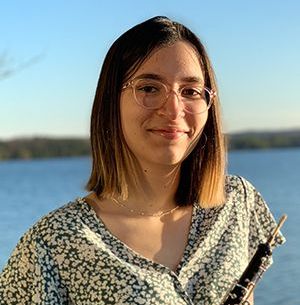 ELIZABETH PEREZ-HICKMAN, 17, OBOE
Miami-native Elizabeth Perez-Hickman appeared on From the Top's 400th radio show. The 17-year-old oboist has always known she wanted to pursue music. She spent six years studying at the Miami Music Project and then received a scholarship to attend Interlochen Arts Academy. From the Top's Jack Kent Cooke Young Artist Award is a critical boost in Elizabeth's musical journey. The scholarship has allowed her to purchase a quality instrument that will support her through college and as a professional.
From the Top's revenue last year was $2,500,422. Expenses were $2,191,484. We received generous individual, foundation and government support and are very grateful.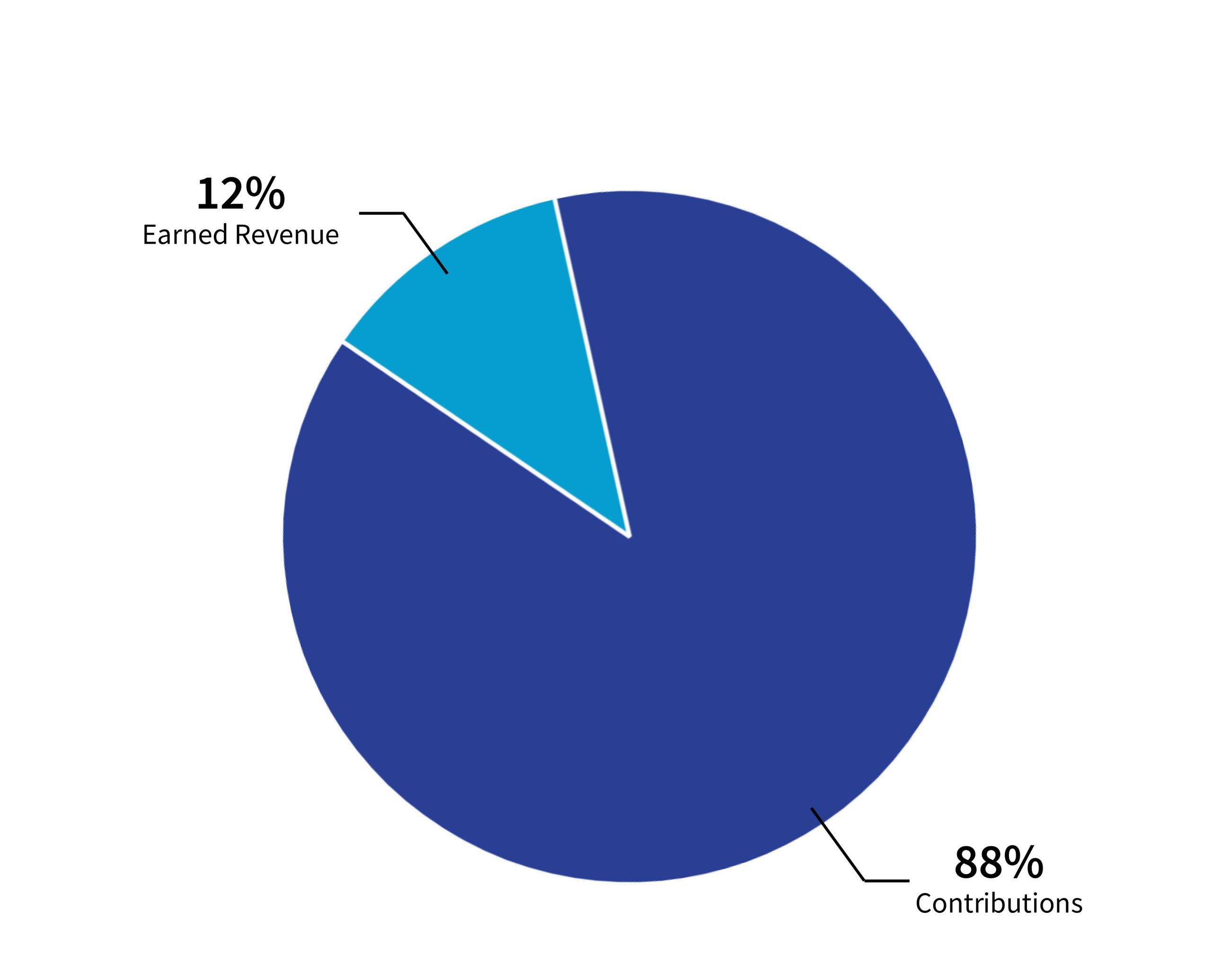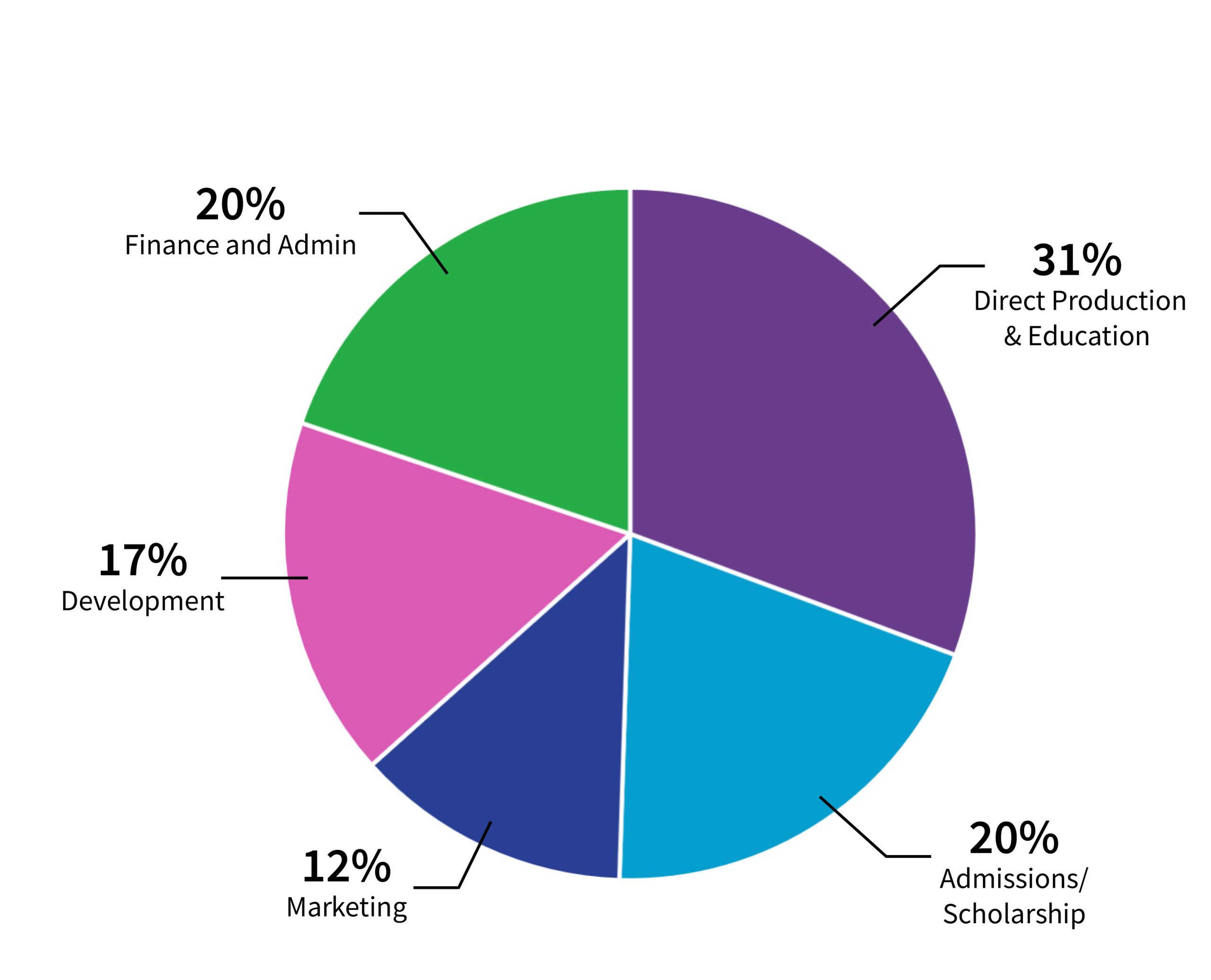 The Alphadyne Foundation  •  The Amphion Foundation  •  The ASCAP Foundation  •  The Edward T. Cone Foundation  •  The Aaron Copland Fund for Music  •  Sidney E. Frank Foundation  •  Ann and Gordon Getty Foundation  •  Richard K. Lubin Family Foundation  •  Robert Treat Paine Association  •  Howard and Geraldine Polinger Family Foundation  •  The Sea Breeze Foundation  •  Senior Helpers  •  The Volgenau Foundation  •  WilmerHale
Board of Directors
Elizabeth Sikorovsky, Chair
John L. Pattillo, Vice Chair & Treasurer
Monica Davisson
Corinne Ferguson
Elaine L. LeBuhn
Soo Youn Lee
Louise Lee
Kevin Olusola
Jeffrey F. Rayport
Peter Ross
Benjamin Rothschild
Peter Segal
Ada Silos-Santiago
Michael Thurber
In Memoriam
Francis O. Hunnewell, Founding Chair
Directors Emeriti
Jennifer Hurley-Wales and Gerald Slavet
Board of Advisors
Susan Beckerman
Phillip T. Griffin
Laura Kelsey
Jordan Kretchmer
Nancy Lubin
Anne Midgette
Linda D. Millard
Anthony Tjan
Gabrielle Wolohojian
Thank you to our amazing young musicians and hundreds of generous supporters who make our work possible.